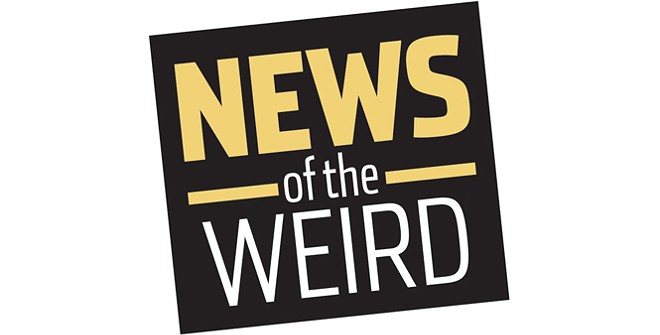 • Residents of a small Canadian island off the coast of Maine are up in arms and demanding that the province of New Brunswick either establish a year-round ferry service or build a bridge to the mainland because their mail keeps getting opened by U.S. Customs.
Mail to Campobello Island has to cross the border by sealed truck into Maine before it reaches the island, which rarely caused problems, reports Fox News, until last year, when Canada legalized recreational cannabis.
Since then, U.S. Customs and Border Protection has been searching for marijuana ordered from Cannabis NB, the only authorized seller of cannabis in the province.
Cannabis NB has now stopped shipping packages to the island, but U.S. customs officials continue to search the mail, and the island's residents are fed up. "
Expectations of privacy that the rest of Canada has just don't exist on Campobello," said Justin Tinker, a local engineer.
Politicians are said to be open to the idea of the ferry, but there are no plans in place to fund the project. [Fox News, 11/14/2019]

• Animal Help Now, a group that assists in "animal emergencies," has gathered almost 160,000 signatures on a petition to repeal legislation allowing "Possum Drops" in North Carolina.
In a number of communities in the state, the custom of putting an opossum in a transparent box, suspending it in the air and then slowly lowering it to the ground is a feature of New Year's Eve celebrations.
Organizers in Brasstown told the Raleigh News & Observer they ended its Possum Drop after the 2018 event because it's "a hard job to do, and it's time to move on," but they maintained that the tradition does "absolutely nothing to harm" the animal.
Animal Help Now, however, is continuing its campaign against the state statute that makes it legal for people to treat opossums however they wish between the dates of Dec. 29 and Jan. 2. [Raleigh News & Observer, 11/18/2019]