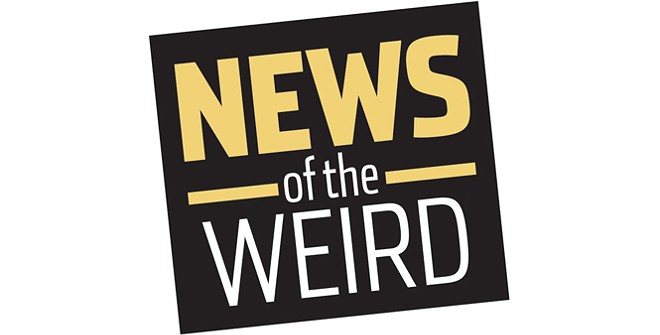 • Rep. Raul Ruiz, 47, a California Democrat representing the 36th Congressional District, may face an unusual opponent in the November 2020 election: GOP candidate Raul Ruiz, 57, a construction contractor. "I want to give the citizens another option," challenger Ruiz told Politico. "I'll say this. I had the name first." [Politico, 9/5/2019]

• Gary Lambe, 54, made the job of the Toronto (Canada) Police Service easier when he allegedly made a photocopy of his face during a break-in at a commercial property there.
Police said the suspect "ate some food items" and created the picture of his face -- which he left behind.
Fox News reported that police eventually arrested Lambe, who was already in custody for an unrelated incident, and charged him with breaking and entering and failing to comply with probation. [Fox News, 9/9/2019]