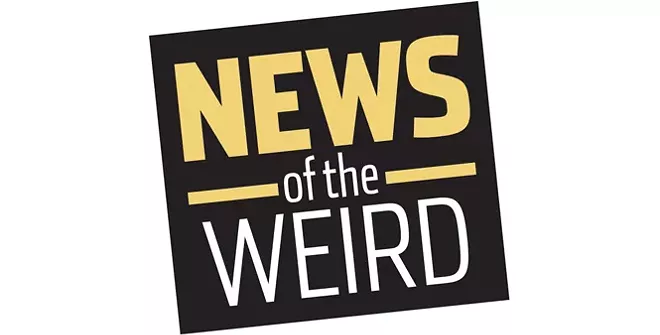 •
Tania Singer, 48, a renowned neuroscientist who is one of the world's top researchers on human empathy, has been accused by co-workers of being ... a bully.
"Whenever anyone had a meeting with her, there was at least an even chance they would come out in tears," one colleague told Science magazine.
Others said the daily working environment included threats and emotional abuse, The Washington Post reported on Aug. 12.
For her part, Singer denied the most serious charges and said, "(T)he workload and pressure increasing led to stress and strain that in turn sometimes caused inadequate communication with my staff in problem situations."
The Max Planck Institute for Human Cognitive and Brain Sciences in Leipzig, Germany, where Singer has her lab, granted Singer a sabbatical in 2017 and said in a statement that when she returns, "it is envisioned that Prof. Singer will head, at her own request, a considerably smaller working group for social neuroscience." [The Washington Post, 8/12/2018]
• In Columbus, Ohio, workers repairing a street on Aug. 8 hit an unmarked water main, causing homes along the road to lose water. One man couldn't be deterred from finishing his shower, though: WCMH TV reported that after screaming from his porch, "I was in the f------- shower!" the unidentified resident finished his morning toilette on the street, in the geyser from the pipe.
Facebook user Cody Vickers took a picture of two astonished crewmembers as Mr. Clean rinsed off nearby. [WCMH TV, 8/8/2018]