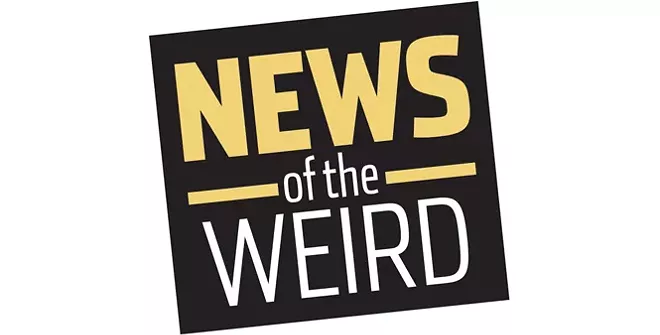 •
On Jan. 25, 71-year-old Alan J. Abrahamson of Palm Beach Gardens, Florida, went for his regular pre-dawn walk to Starbucks. What happened on the way stumped police investigators until March, reported The Washington Post, and on July 13 they made their findings public.

Images from a surveillance camera show Abrahamson walking out of his community at 5:35 a.m. and about a half-hour later, the sound of a gunshot is heard.

Just before 7 a.m., a dog found Abrahamson's body, lying near a walking path. Police found no weapon, no signs of a struggle; he still had his wallet and phone.
Investigators initially worked the case as a homicide, but as they dug deeper into the man's computer searches and purchases over the past nine years, a theory developed: Abrahamson had tied a gun to a weather balloon filled with helium, shot himself, and then the gun drifted away to parts unknown.

A thin line of blood on Abrahamson's sweatshirt indicated to police that "something with the approximate width of a string passed through the blood on the outside of the shirt," the final report says.

As for the balloon, investigators said it would likely have ascended to about 100,000 feet and exploded somewhere north of the Bahamas in the Atlantic Ocean. [The Washington Post, 7/15/2018]