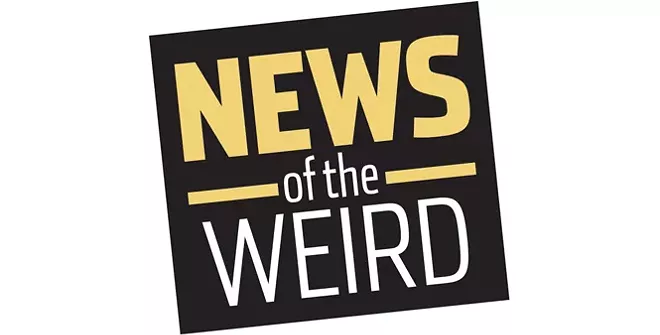 include_once "/home/jwreview/public_html/$theme/includes/sidebar.php"; ?>
• During the Scottish Open on July 9, a spectator "entered the 10th tee area" and removed a golf club from Rory McIlroy's bag, then took a few swings with it, the Associated Press reported.
McIlroy reportedly watched, bemused, before the man was escorted from the course by security officers.
Golfers Jon Rahm and Justin Thomas were also on the tee.
One witness told The Scotsman newspaper, "The players laughed it off, saying they knew he wasn't a golfer when they saw his grip."
• Ailurophobia sufferers, beware!
In Tokyo, just in time for the 2021 Olympics, an enormous 3D calico cat is towering over the street, CBS News reported.
Every few minutes, the cat appears, seemingly in a box on the side of a building, flicking its tail, meowing and licking its lips.
The feline, created by digital marketing firm Cross Space, has gained 17,000 followers on its Twitter account and can be seen in a livestream on YouTube.