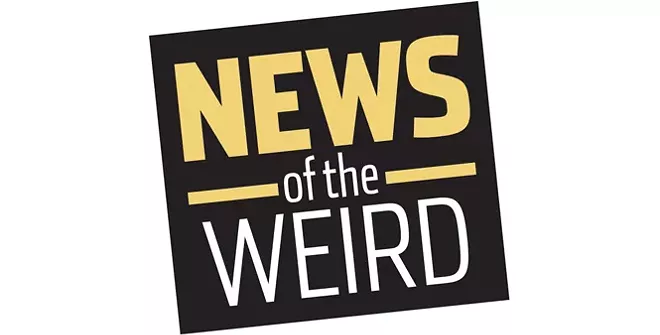 include_once "/home/jwreview/public_html/$theme/includes/sidebar.php"; ?>
• Darbi Boddy, a Lakota School Board member in Butler County, Ohio, was asked to resign after she apparently mistakenly directed visitors on her "Boddy for Lakota" Facebook page to a pornographic website, WLWT-TV reported.
On April 26, she created a post about topics being taught in classrooms and included a link, but she spelled it wrong. Other school board members recognized that it was a mistake but said she was negligent; board president Lynda O'Connor called the error "absolutely unacceptable."
In response, Boddy said, "This is a ruse, a political ruse. I did nothing wrong," and called the meeting a circus designed to shut down conservatives.
Before the website incident, Boddy had been the subject of a petition, signed by 1,500 people, seeking her censure for "continued disrespect and aggression toward Superintendent Matt Miller."
She said she will never resign.