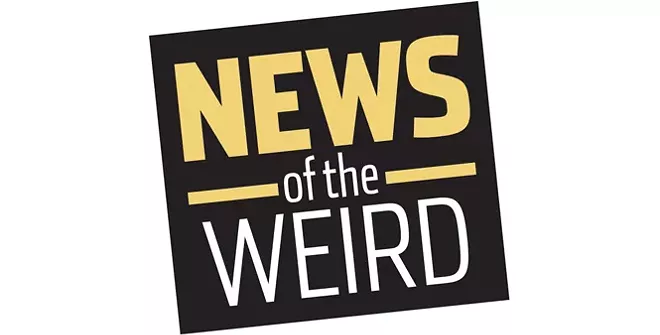 • News of the Weird reported that Alexandr Kudlay, 33, and Viktoria Pustovitova, 28, from Kharkiv, Ukraine, had handcuffed themselves together for three months to test their fraught relationship.
On June 18, Reuters reported that the experiment was a failure.
Kudlay and Pustovitova had their shackles cut off on national television, with Kudlay admitting that "We are not on the same wavelength, we are totally different."
Pustovitova tearfully admitted, "I think it will be a good lesson for us, for other Ukrainian couples and couples abroad not to repeat what we have done." [Reuters, 6/18/2021]