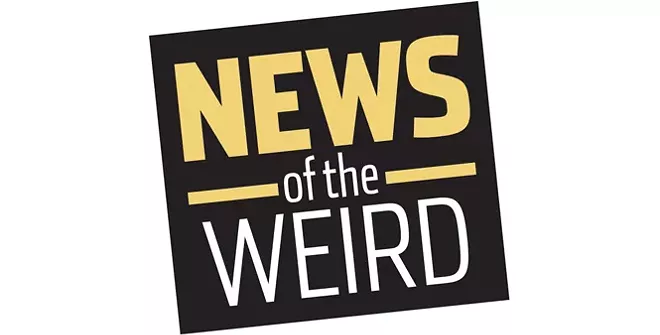 include_once "/home/jwreview/public_html/$theme/includes/sidebar.php"; ?>
• Dot Grant, 52, attended the musical "Bat Out of Hell" with her family at the Edinburgh Playhouse in Scotland, Edinburgh Live reported.
It was a real treat, as it was her first theater visit since the pandemic began two years earlier. But as Dot tapped her thigh and sang along quietly under her mask, one of the ushers "flashed their torch" at her before the intermission.
Dot couldn't figure out why: "I did not think I was doing anything wrong."
As the performance continued in the second half, a security worker motioned for Dot to come to the aisle, and she was removed from the theater and told she was "at a musical theater show, not a concert."
"I was surrounded by eight men, which made me feel very uncomfortable and uneasy," Dot said.
"People had been complaining about my actions of singing and dancing in my seat, that it was a distraction and off-putting for the cast. I waved my hands a few times, but I didn't think that was wrong."
The theater said that audience participation "had never been encouraged."