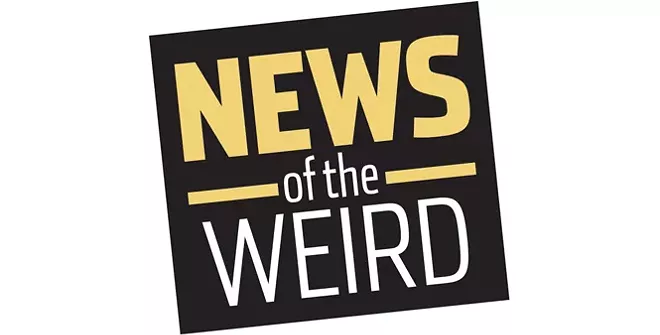 • Neighbors around a new luxury condo tower in Brooklyn, New York, are up in arms, and up at night, because of the persistent, shrill whistle they say is coming from the building, reported NBC New York.
The city has been inundated with complaints.
"It almost sounds like the subway screeching, but it's constant, and it usually happens late at night," Chris Valentini said of the noise.
A representative of the developer told neighbors the sound originates from wind whipping around the new metal balconies.
"This is not uncommon in new buildings," he said, "and we will resolve it." [NBC New York, 4/3/2021]