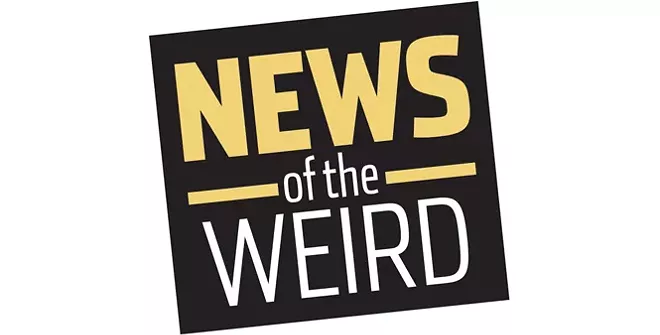 • Ikea has taken advertising in a whole new direction with its recent print ad for a crib.

The ad, which appears in the Swedish magazine Amelia, invites women who think they might be pregnant to urinate on the paper to reveal a discounted price.

"Peeing on this ad may change your life," the ad reads at the top of the page. "If you are expecting, you will get a surprise right here in the ad."

Adweek reported that the agency behind the gimmick adapted pregnancy test technology to work on a magazine page. [Adweek, 1/9/2018]
• In more extreme weather news from Australia, The Daily Telegraph reported on Jan. 8 that record high temperatures near Campbelltown had killed more than 200 bats, found on the ground or still hanging in trees.

Cate Ryan, a volunteer with WIRES, an Australian wildlife rescue organization, came across the flying foxes and put the word out for volunteers to bring water to rehydrate the bats that were still alive.

"I have never seen anything like it before," Ryan said. "Ninety percent of the (dead) flying foxes were babies or juveniles." [The Daily Telegraph, 1/8/2018]