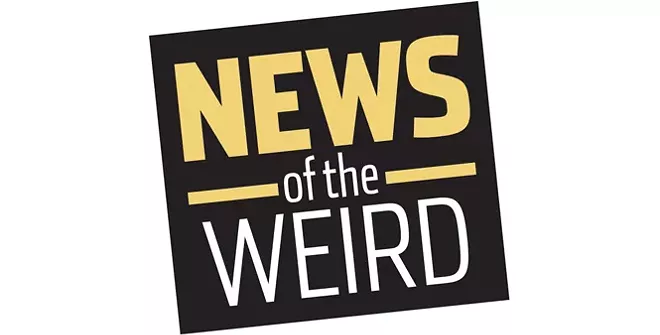 • Vidam Perevertilov, 52, chief engineer on a supply ship sailing in the South Pacific from New Zealand to Pitcairn Island, fell overboard after finishing his shift at 4 a.m. on Feb. 16.
Alone in the dark and without a life jacket, Perevertilov nevertheless started swimming toward a spot that appeared on the horizon at dawn, The Guardian reported.
The spot turned out to be an abandoned fishing buoy and Perevertilov spent the next 14 hours clinging to it before being rescued by his crew, who noticed his absence six hours after he fell and were able to determine where he left the ship.
Perevertilov's son, Marat, said his father was unhurt, but exhausted, and he left the buoy in the ocean "so it could save another person's life." [The Guardian, 2/24/2021]