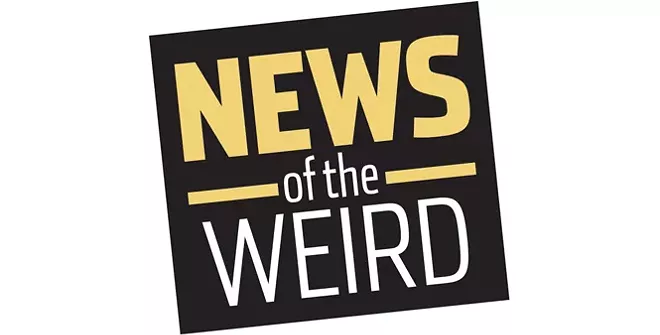 • Two Florida residents, Brian Montalvo Tolentino, 43, of Davenport and Juan Burgos-Lopez, 39, of Lake Wales, admitted to police they had removed four human skulls from tombs they had robbed in Mount Dora, WKMG-TV reported.
Polk County Sheriff Grady Judd told local media on Jan. 8 that detectives serving a search warrant on Burgos-Lopez's property found a shed containing a ritualistic shrine and seven skulls the men told authorities they used in the practice of the Palo Mayombe religion.
Three of the four graves robbed were of members of the armed forces because, Judd said, Lopez told authorities "the spirit is much stronger in a hero" and "it can protect you from evil."
Before vandalizing the graves, Judd added, the men drank rum and spit it on the ground, then smoked a cigar and exhaled the smoke "to protect them from the spirits."
DNA on the cigars led authorities to the suspects. [WKMG, 1/8/2021]