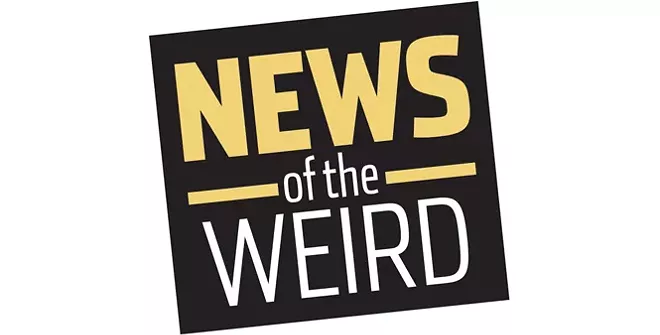 • The 69 passengers who boarded Buddha Air Flight U4505 in Kathmandu, Nepal, on Dec. 18, expecting to fly to Janakpur, about 140 miles southeast, were surprised when they arrived instead in Pokhara, about 125 miles in the opposite direction. Weather and flight delays may have been factors, an airline spokesperson told The Kathmandu Post, resulting in "a miscommunication between the ground staff and the pilots." The passengers were promptly flown to their preferred destination a few hours behind schedule, and Buddha Air Managing Director Birendra Bahadur Basnet announced that a committee has been formed to investigate the incident. [The Kathmandu Post, 12/20/2020]
• Rajan Zed, president of the Universal Society of Hinduism, is asking luxury goods company Louis Vuitton to stop selling a yoga mat made partially of leather, calling the product "hugely insensitive" because Hindus regard cows as sacred.
In a Dec. 22 statement, Zed said the idea "of yoga ... being performed on a mat made from a killed cow is painful," The Associated Press reported.
The mat retails for $2,390 online; Paris-based Louis Vuitton has not responded. [Associated Press via WJLA, 12/22/2020]