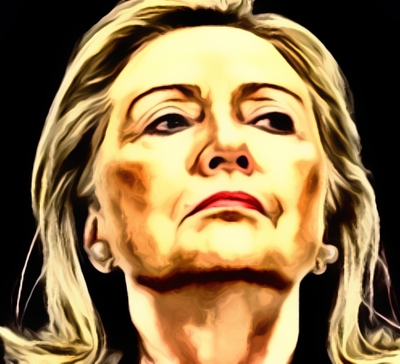 Amid all the media analyses of the prospects of each of the candidates in both political parties, there is remarkably little discussion of the validity — or lack of validity — of the arguments these candidates are using.
It is as if what matters this election year is the fate of a relative handful of people— currently seven — running for their respective parties' nominations. Meanwhile, the fate of the 320 million Americans who are going to be affected by the outcome of this year's election fades into the background.
The fact that Hillary Clinton's election prospects, for example, depend on her ability to get the black vote has been talked about in the media numerous times. But what about the fate of millions of black people, and how that will be affected by the way Hillary Clinton is trying to get their votes?
Her basic pitch to black voters is that they have all sorts of enemies, and that blacks need her to protect them, which she is ready to do if they vote for her. In short, Hillary's political fate depends on spreading fear and, if possible, paranoia.
Similar attempts to get the votes of women are based on conjuring up enemies who are waging a "war on women," with Hillary again cast in the role of someone ready to come to their rescue, if they will give her their votes.