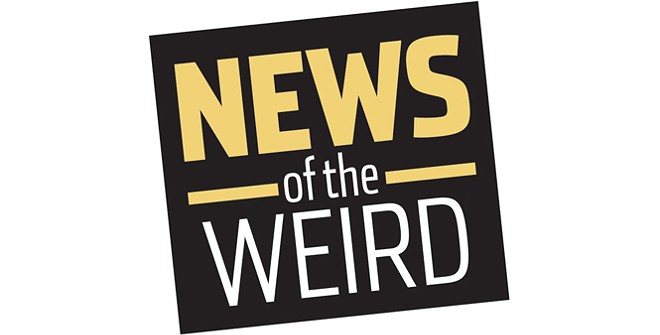 • Faith the one-legged mallard duck, of Gardner, Maine, will soon have more than one leg to stand on, thanks to Loni Hamner.
Faith lost her leg in a fox attack last year but has been making do, Hamner told the Bangor Daily News: "She has taught herself how to stand and balance on that one leg, [and] she can sort of hop and hobble around."
But Hamner wants a better quality of life for Faith. "So I started doing some research and found an online post about someone getting a prosthetic leg and foot for a chicken [that] was made in a 3D printer," Hamner said.
That led her to Paul Bussiere, 3D lab manager at the University of Maine Advanced Structure and Composites Center.
Bussiere, a "pet-lover," has eight 3D printers at his home and promised Hamner he would make a prosthetic leg and foot for Faith in his spare time.
Hamner is also working with Michael Anfang, whose Washington State-based company makes splints and foot prosthetics for ducks and chickens, along with a human occupational therapist who has offered to help develop a physical therapy regimen for Faith.
Faith is a lucky duck! [Bangor Daily News, 10/27/2019]

• Convicted bank robber and career criminal Michael Jauernik, 71, received a sentence of more than 12 years in prison in Germany on Oct. 7, but managed to stall his incarceration by delivering a five-day-long closing statement that included anecdotes about his career in crime and details about his fitness routine.
Twenty hours into the soliloquy, the judge finally cut him off, saying she wished she had done so earlier in light of his "excessive digressions," The Guardian reported.
Jauernik, who wore sunglasses throughout his trial, told the court, "I am more intelligent and clever than any employee of the criminal police agency, that much is sure." [The Guardian, 10/7/2019]