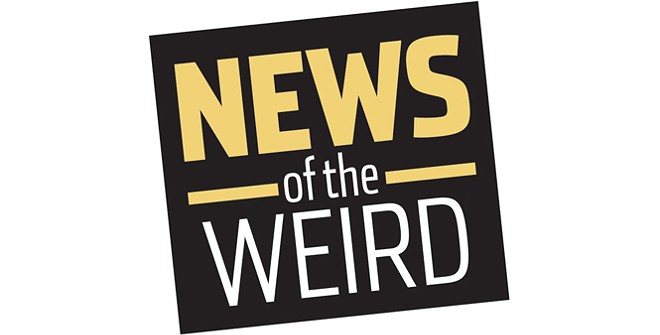 • Kristine, 45, and Michael, 43, Barnett of Lafayette, Indiana, adopted a 6-year-old Ukrainian-born girl, Natalia Grace, with dwarfism in 2010.
Nine years later, much to their confusion, they are charged with abandoning her. Within their first few weeks as a family, the Barnetts noticed that Natalia seemed to be older than they had been told, with a sophisticated vocabulary, pubic hair and menstrual periods.
A doctor ordered bone density tests to check her age, and results suggested she was at least 14. So they began to treat her like a teenager. Then, the Barnetts claim, Natalia began making death threats against them.
At a psychiatric hospital where she was treated, she told doctors she was much older and wanted to kill her family. "She was standing over people in the middle of the night. We had to hide all the sharp objects," Kristine Barnett told The Daily Mail.
In 2012, they legally changed her age (from 8 to 22) and helped her get benefits so she could continue to receive psychiatric care, and in 2013, with Natalia living independently in an apartment, the Barnetts and their son moved to Canada.
Soon after, they lost touch with the girl. But inexplicably, a second set of bone density tests, performed in 2010, surfaced, arguing that Natalia was at that time just 8 years old, and she told police herself in 2014 that she had been "left alone" when her parents moved to Canada.
Michael and Kristine Barnett surrendered to the Tippecanoe County Sheriff's Department on Sept. 18 and 19, charged with abandonment of Natalia. [Daily Mail, 9/24/2019]