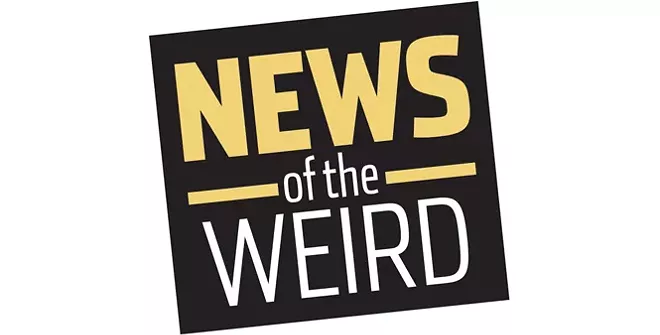 • Paul Derham of Dorset, on the southwest coast of England, worked on cruise ships all over the world for 27 years before settling down and taking over two local ferries in Mudeford.
As he has gazed out to the English Channel recently, he's seen some of the world's most famous cruise ships, moored and sidelined by the coronavirus pandemic, and he hit upon an idea: using his ferries to conduct tours around the huge, empty vessels.
Ghost Cruise Tours offers 2 1/2-hour trips to a socially distanced 30 passengers at a time, and has become a hit.
"I am completely overwhelmed with the attention," Derham told CNN Travel. He plans to run the tours through the fall as long as the weather holds out. [CNN Travel, 8/31/2020]
• The Scots Wikipedia is the world's largest open-access compendium of the Scots language, which has been enjoying something of a comeback recently, according to The Guardian, but controversy has arisen since it was revealed that a teenager from North Carolina, who does not speak Scots, is responsible for creating or editing nearly half the entries.
Responding to the criticism, the unidentified 19-year-old expressed remorse "after years of my thinking I was doing good. I was only a 12-year-old kid when I started." [The Guardian, 8/26/2020]