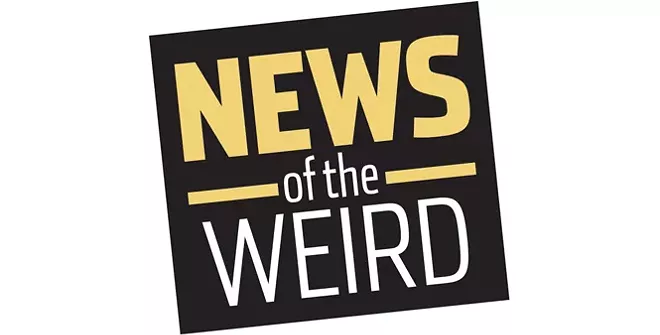 • Detectives with the Tulare County (California) Sheriff's Office arrested Bhavna Singh Sekon, 23, of Fresno, in late August on suspicion of involvement in an "elaborate" scheme to steal and sell pistachios, to the tune of almost $300,000.
According to YourCentralValley.com, detectives were called to Setton Pistachio on Aug. 14 where employees reported someone using the name of a legitimate trucking company had picked up two tractor-trailer loads of pistachios but failed to deliver them.
Sheriff's department spokeswoman Ashley Ritchie said detectives discovered the thieves had also stolen the trailers, which were equipped with GPS that allowed authorities to track them down.
Sekon was charged with grand theft, looting, identity theft and conspiracy. [YourCentralValley.com, 8/27/2020]
• Dr. Devainder Goli, was watching a movie on his phone as his Tesla drove on autopilot near Spring Hope, North Carolina, early on Aug. 26, according to authorities, before narrowly missing a Nash County Sheriff's deputy and a State Highway Patrol trooper and crashing instead into both of their cruisers.
"It could have been very horrific," Nash County Sheriff Keith Stone told WRAL.
The officers were conducting an overnight lane closure at the time of the accident.
Goli was charged with a moving violation. "We need to understand that automation cannot do everything," Stone said. [WRAL, 8/26/2020]