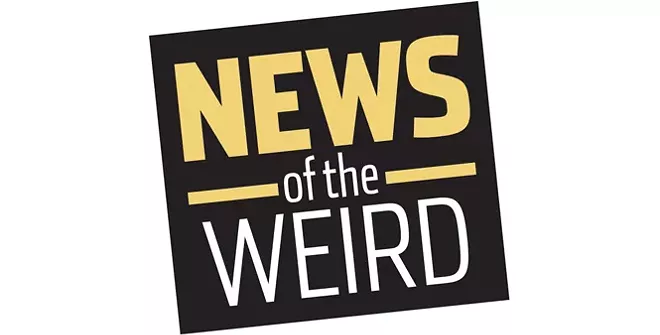 •
Kimberel Eventide, 36, believes her purpose here on Earth is to help other humans become elves, just like herself.
A resident of Illinois, Eventide identifies as a Pleiadian Starseed, an Otherkin who first realized she was an elf after reading and watching the "Lord of the Rings" series by J.R.R. Tolkien.
She spends her time dressing as an elf in silk, velvet or nature-inspired clothing and pointed elf ears -- but she doesn't wear them all the time because "my own ears have a slight point to them."
Eventide's husband supports her elfdom but "he does not understand it and does not watch many of my videos," she said.
"I am an Elven spiritual teacher who offers personal Skype online sessions to help individual souls," she explained to the Daily Mail. Her mission, called "Projectelvenstar," is specifically to help humans transform themselves into High Elves -- "ears are optional but can become a byproduct of becoming extrasensory and hearing better over time." [Daily Mail, 8/29/2018]
• Toms River, New Jersey, police are hoping the public can lend them a hand in finding a lost item. Ronald Vanarsdale, 36, of Toms River was drag racing on his motorcycle just after midnight on Aug. 30 when he crashed, sending the bike more than 760 feet from the crash site and hurling Vanarsdale 300 feet through the air, severing his right arm just below the bicep. NJ.com reported police Sgt. Ed Mooney applied a tourniquet to Vanarsdale's arm at the scene, and he later underwent surgery at Jersey Shore University Medical Center in Neptune. Toms River police, though, could not locate the severed limb and asked the public's help in locating it. [NJ.com, 8/30/2018]