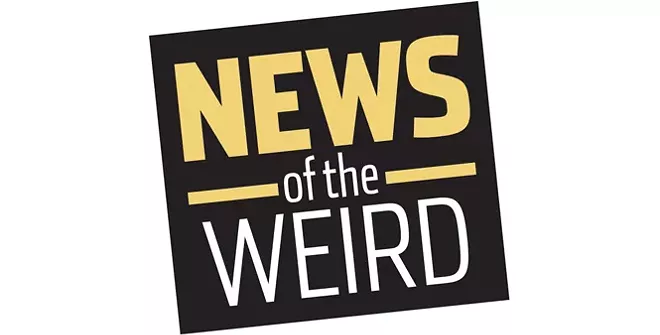 • For her birthday, 5-year-old Macey Clemens of Parker, Colorado, went on her first horseback ride and was hooked, so she wrote her wish for a pet horse on a balloon, signed her name and let it soar.
On Aug. 2, Jennifer Houghton, who owns seven horses and lives about an hour away, found the balloon stuck in a fence, and it wasn't long before the two found each other through social media.
"I feel like every little girl should get to enjoy the horse world," Houghton told KOAA.
"I couldn't get her a pet horse, but at least try and help her ride and make somewhat of a dream come true."
She's working with Macey's family to find a horse close to home that the family can lease.
"Hopefully, one day we'll be able to meet up and go for a ride together." [KOAA, 8/4/2020]
• Father's Day in Taiwan is celebrated on Aug. 8, and EVA Air wanted to make it special, so working around global travel restrictions, it announced a Hello Kitty flight to nowhere, Travel & Leisure reported.
The anime character-decorated airplane is scheduled to take off from Taipei Taoyuan Airport and fly over the coasts of Taiwan for three hours at 25,000 feet, then land again at the same airport.
Guests will receive a special goody bag, enjoy a seafood feast created by a Michelin three-star chef and be given the opportunity to purchase Hello Kitty duty-free products at a big discount.
Tickets cost $180 for economy seats and $215 for business class. [Travel & Leisure, 8/3/2020]