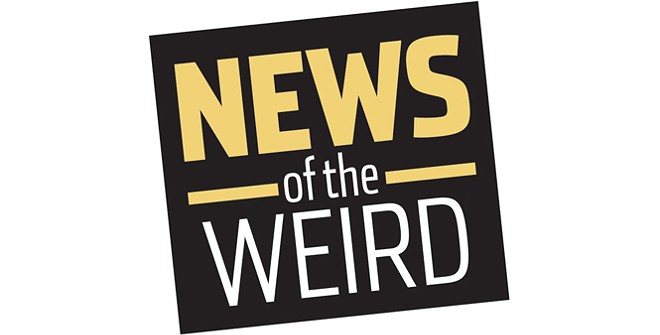 • Singer Wayne Newton was sued in District Court on last month by a mother and daughter over an incident involving a monkey that took place in October 2017 at Newton's home in Las Vegas, where the daughter was an invited guest, according to court documents.
Genevieve Urena, a minor, was touring the home when Newton's pet monkey, Boo, "without any provocation ... attacked and bit Ms. Urena, causing injury to her body as well as emotional distress," the suit claims, according to KVVU TV.
The Urenas assert that Newton "had a duty to exercise due care" and should have known that Boo had a tendency to attack. They are seeking $15,000 in damages. [KVVU, 8/8/2019]

• In Perth, Australia, two pig farmers face jail time after illegally importing Danish pig semen in shampoo bottles. The Guardian reported that Torben Soerensen and Henning Laue, of GD Pork, were sentenced to three years and two years in prison, respectively, after pleading guilty to breaching quarantine and biosecurity laws by bringing in the contraband numerous times between 2009 and 2017 to be used in GD Pork's artificial breeding program.
Australian agriculture minister Bridget McKenzie said, "GD Pork imported the semen illegally in an attempt to get an unfair advantage over its competitors, through new genetics."
Western Australian Farmers Federation spokesperson Jessica Wallace called the acts "selfish": "How extremely disappointing." GD Pork also was fined $500,000. [The Guardian, 8/13/2019]