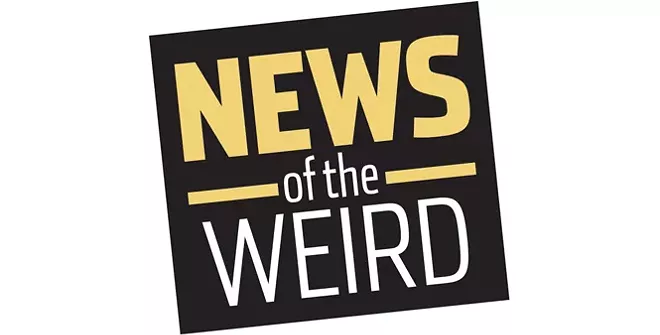 •
Tina Ballard, 56, of Okeechobee County, Florida, was arrested in North Carolina by Linville Land Harbor police on July 16 after fleeing there to "hide (her pet) monkey so that state officials could not take that monkey from her," assistant state attorney Ashley Albright told WPBF News.
Ballard's troubles began in May, when the spider monkey, Spanky, jumped out of a shopping cart in an Okeechobee Home Depot and grabbed a cashier's shirt, "leaving red marks on the cashier's shoulder and back."
In June, Fox News reported, another Home Depot employee spotted Spanky in the parking lot, having escaped Ballard's truck and dragging a leash. Spanky was spooked by the store's sliding doors and bit the employee on the arm, grabbing her hair and running away.
The employee gave chase and eventually caught Spanky, but not before suffering more bites and scratches.
Spanky was in the car when Ballard was arrested and extradited back to Florida; the monkey will be placed in a primate sanctuary. [Fox News, 7/18/2018]
• A man in Tameside, Manchester, England, is trying to figure out who painted "Pay your bill, you b rd" on the side of his house, deflated the tires on his car and cut his brakes.
"I was dumbstruck because I don't owe anyone anything or have any problems with anyone," the man, who wanted to remain anonymous, told Metro News.
On the next night, July 20, someone set fire to his neighbor's van and painted on his house again, this time: "Pay your bill, Donna." But he doesn't know who Donna is.
The man has hung a sign over the vandalism saying, "Donna does not live here," and he and his nephew are taking turns guarding the house.
"Someone has obviously upset someone," he said, "and I am stuck in the middle of it." [Metro News, 7/23/2018]