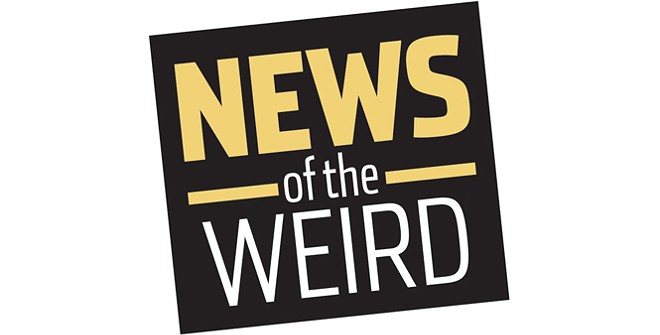 • People in the United Arab Emirates depend heavily on expensive desalination for drinking water. But an Emirati businessman has a novel idea for providing fresh water to the Arabian gulf.
Abdulla Alshehi wants to borrow an iceberg from Antarctica, EuroNews reported in May. For six years, Alshehi has been working on a plan to tow an iceberg, as much as 1.25 miles long and a third of a mile wide, the entire 5,500 miles to the UAE coast.
He estimates the journey will take 10 months and the iceberg may lose about 30% of its mass, but Alshehi believes its presence could provide drinking water to about 1 million people for about five years.
And that's not all.
"It's expected that the presence of these icebergs may cause a weather pattern change (and) attract more rain to the region," he said.
A trial run this year will move a smaller iceberg, at a cost of $60 million to $80 million.
Alshehi believes the cost of the larger project will be between $100 million and $150 million. [EuroNews, 5/7/2019]

• Nearly a year after chef Xiu Bin Wang, 33, was found dead in his room above China Chef carryout restaurant in Brockenhurst, Hampshire, England, police are still trying to figure out how he died, Metro News reported.
He apparently suffered a "forceful blow" to the head, and officials first fingered Zhu Long Guo, a colleague at the restaurant who admitted to striking Wang with a ladle during an altercation.
"A ladle was seized, and there was a thorough investigation," Detective Constable Brad Wanless reported at an inquest on July 11.
But the coroner could not make a definite determination: "I do not accept that there is a clear causal link between the admitted blow with the ladle and the death of Mr. Wang," senior coroner Grahame Short concluded. [Metro News, 7/12/2019]