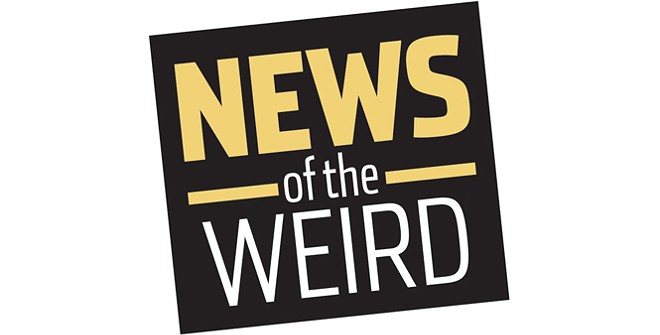 • An Independence Day holiday in Bodega Harbor, California, went terribly wrong for a group of six friends who rented a house there.
On July 4, 32-year-old Betai Koffi of San Francisco indulged heavily in LSD, taking four doses over the course of the afternoon. He became delusional and violent with his friends, who were trying to prevent him from leaving the home.
After assaulting several of his housemates and wrecking a rental car, he took off on foot and came upon a security guard.
Koffi plucked a landscape light out of the ground, Sonoma County Sheriff's Sgt. Spencer Crum told KTVU, "and stabs the security guard with the metal end of it," knocking the guard to the ground.
Koffi then stole the guard's pickup truck and ran down two different couples as they enjoyed an evening walk.
Finally, sheriff's and highway patrol officers arrived, and Koffi aimed the truck at them and accelerated. A CHP officer fired his gun, striking Koffi three times.
"If this guy had kept going, who knows what he could have done to other people," Crum said. "He was just blatantly going after people, driving after them."
Eight people were injured, but all are expected to recover. [KTVU, 7/5/2019]

• According to WHDH, two men were transported to the hospital on July 6 after both were shot in the foot while they cleaned a loaded, homemade cannon in a basement in Epping, New Hampshire.
Friends drove Albert Dionne, 56, of Nottingham, New Hampshire, and Christopher Krafton, 52, of Amesbury, Massachusetts, to the Epping Fire Station in the bed of a pickup truck.
The cannon, made from the barrel of a muzzleloader rifle, had been loaded and failed to discharge, so they were cleaning it. [WHDH, 7/7/2019]