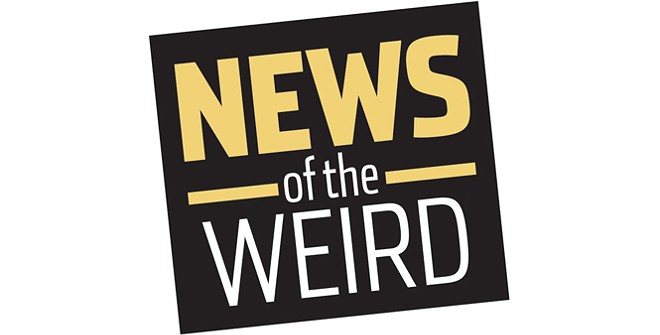 • After her husband suffered a stroke in 2012, Junghee Kim Spicer, owner of the Yakima (Washington) Arts Academy, increased the number of piano students she taught in her home, angering neighbor Paul Patnode, who complained and forced Spicer to get a permit that limited the hours and number of students she could teach each day, reported the Yakima Herald.
Spicer complied, according to court documents, but Patnode, unsatisfied, sued her and lost that case in 2014.
Undeterred, Patnode changed tactics: From November 2015 through March 2016, he parked his diesel pickup truck next to Spicer's home, remotely revving the engine and setting off the truck's alarm each time a student walked by.
Spicer and her husband won a $40,000 settlement in their resulting lawsuit, and on June 25, the Division III Court of Appeals upheld that ruling. Chief Judge Robert Lawrence-Berry wrote: "(Mr. Patnode) intended to achieve through harassment what he had been unable to achieve through legal means."


• Health Canada has issued a seemingly obvious warning to consumers of Venus Simply3 razors: They pose a potential cutting hazard. CTV News reported that the four-packs, sold at Walmart, have been recalled because "the blades ... can become misaligned ... and pose a higher risk of cuts during use."
No one in Canada has reported being cut.