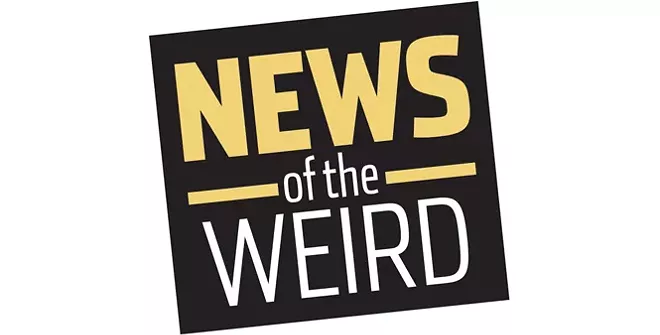 •
Charlotte Fox, 61, an accomplished mountain climber who summited Mount Everest in 1996, met an unlikely death May 24 when she fell down the hardwood stairs at her home in Telluride, Colorado. Fox was part of the infamous 1996 Mount Everest expedition chronicled in "Into Thin Air" by Jon Krakauer, when eight climbers died.
Friends called her fall "shocking," according to The Aspen Times. Climbing partner Andrea Cutter said of the news, "It made me think, 'Jeez, it's just so wrong.'" San Miguel County Coroner Emil Sante said officials "have no reason to believe that it was suspicious at all." [Aspen Times, 5/29/2018]
• If you've ordered a Quarter Pounder recently and specified "no cheese," you may be interested in a $5 million class-action lawsuit brought against McDonald's on May 8 by Cynthia Kissner of Broward County, Florida, and Leonard Werner of Miami-Dade.
According to the Miami Herald, the two are angry that they've been paying for cheese even though they ordered their sandwiches without it. The lawsuit contends "customers ... continue to be overcharged for these products, by being forced to pay for two slices of cheese, which they do not want, order or receive."
Also, Kissner and Werner "have suffered injury as a result of their purchases because they were overcharged" and "McDonald's is being unjustly enriched by these practices."
While attorney Andrew Lavin admits the mobile app ordering option does offer a Quarter Pounder without cheese, he notes in-store customers have no such choice. [Miami Herald, 5/24/2018]