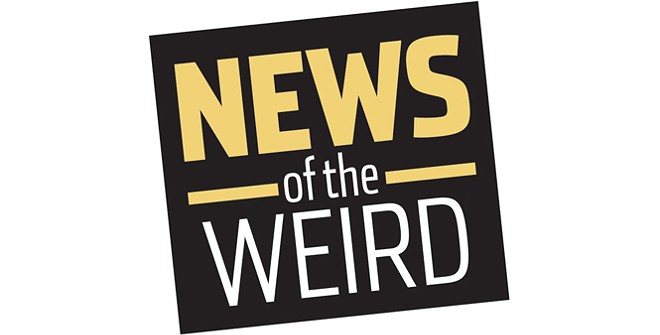 • In April, following the cancellation of basketball madness, a Twitter account called March Madness of Flags was launched "for the love of vexillology," pitting banners from all over the world against one another in a fearsome bracket to determine which was the "coolest flag."
During the final four, held over the weekend of June 13-14, the St. Louis (Missouri) flag beat out Stuttgart's entry, then went on to clinch the championship in a commanding 625-49 victory over the standard from Yaroslavl Oblast, a Russian federal district north of Moscow.
The St. Louis Post-Dispatch reported the city's flag, a relative newcomer, was designed by Yale University art history professor Theodore Sizer and adopted in 1964 for the city's bicentennial. [St. Louis Post-Dispatch, 6/15/2020]
•For those missing travel abroad, Songshan Airport in Taipei, Taiwan, is offering 90 people the opportunity to tour the airport and "pretend to go abroad."
On July 2, 4 and 7, participants can spend a half-day going through immigration, boarding an airplane, and then getting off the plane and re-entering the country through immigration.
"People who didn't have the opportunity to take international flights at Songshan (can) use this chance to experience and learn more about the boarding process and relevant service facilities," Chih-ching Wang, deputy director of the airport, told CNN Travel.
Tour customers will also get to take home "exclusive mysterious gifts." [CNN Travel, 6/12/2020]