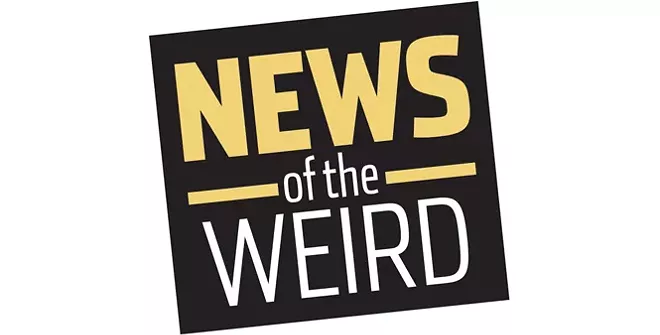 • On April 23, police officers in Warren, Michigan, responded to a home for a welfare check on 68-year-old George Curtis, whose relatives had become concerned because they hadn't heard from him. Curtis was, indeed, dead -- in fact, WJBK-TV reported, he had been deceased for months, maybe even a year.
Also in the home: his girlfriend, who had continued living there with his decaying body, which was laid out in a bed. Police transported the unnamed woman to a hospital for a mental evaluation and are awaiting a report on cause of death from the medical examiner. [WJBK, 4/24/2018]
• Meanwhile, on the South Side of Chicago, police responded to reports of an elderly woman pushing a dead body around the Chatham neighborhood in a shopping cart on April 21, according to the Chicago Sun-Times.
Officers took the woman to a hospital for a mental evaluation and launched an investigation into the female body, whose age and identity had not been determined at press time. [Chicago Sun-Times, 4/22/2018]