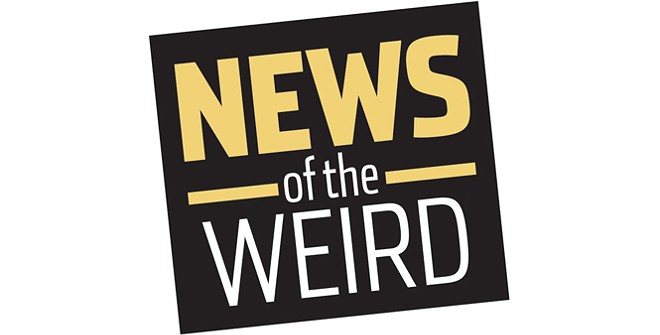 • Curtis L. Fish, 48, arrested and charged with kidnapping and raping a woman on New Year's Day in Bucks County, Pennsylvania, was released when the COVID-19 crisis erupted in jails, according to PennLive.com.
On May 12, police responding to reports that Fish tried to break into the Crossroads Tavern in Hilltown Township attempted to Taser Fish, but he fled to his home nearby, where he set off and aimed fireworks at a SWAT team before his house suddenly caught fire.
"Fireworks outside and fireworks inside," said tavern owner Mike Mrozinski. "So I believe that's what lit the house on fire."
A body thought to be Fish was found inside. Mrozinski said Fish, whom he had known for 16 years, was "not the same guy I had known him to be" before the rape charges. [PennLive.com, 5/13/2020]
• Joseph Todd Kowalczyk, 20, tweeted at the FBI on May 10, threatening that he had "10 bombs ready to go off ... in my basement ... come get me you guys have till 8 before I make this city in my own little hell #forwaco."
The FBI determined the tweet came from a mobile home park in Clinton Township, Michigan, according to The Detroit News, and officers showed up at Kowalczyk's home the next day, where he explained that he was "testing the government" and was upset that they had not responded more promptly.
He told agents he had no weapons and would not make any more threatening tweets, but as the day wore on, Kowalczyk taunted the FBI in further posts, disparaging the agency and police for their slow response.
On May 12, he was arrested and charged with transmitting a threat to injure, which is punishable by up to five years in prison. [Detroit News, 5/13/2020]