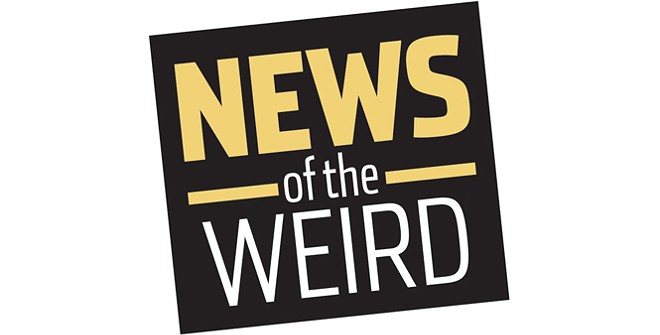 • In South America, some families of people who have died of COVID-19 have had to wait days for a coffin, either because of the short supply or they were unable to afford one, the Associated Press reported.
In response, ABC Displays, a Colombian advertising company, has developed a cardboard hospital bed with metal railings that can be converted into a coffin.
The beds can hold a weight of 330 pounds and will cost about $85 each, company manager Rodolfo Gomez said.
He plans to donate 10 beds and hopes to receive orders for more from emergency clinics that might run short on beds. [Associated Press, 5/8/2020]
• People in Washington's Puget Sound were startled on the evening of May 6 by a brilliant streak of light across the sky followed three minutes later by a loud explosion.
"Huge boom that shook the house. It was the loudest boom I've ever heard," one witness in Brier reported, according to KOMO.
The American Meteor Society investigated the many reports it fielded and determined the noise came from an exploding meteor entering Earth's atmosphere.
The meteor may have been part of the annual Eta Aquarid meteor shower, which occurs when Earth moves through the remnants of Halley's comet. [KOMO, 5/7/2020]