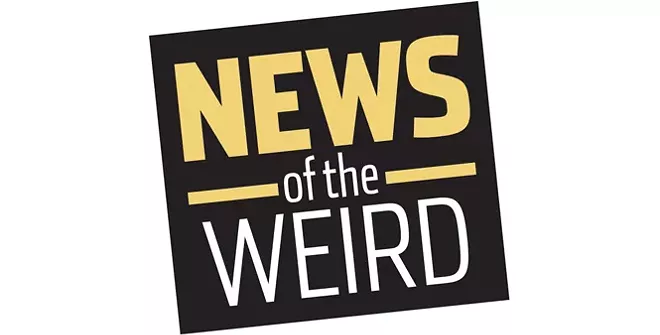 • On Martha's Vineyard, Massachusetts, a home rental agreement took an X-rated turn when Leah Bassett, artist and longtime resident of Aquinnah, unknowingly leased her home to an employee of Mile High Distribution Inc., a pornography production company.
In September 2014, the Boston Globe reported, Joshua Spafford approached Bassett about renting her home from October through May 2015.
In March 2015, Spafford informed Bassett he had left the house because he was fired, prompting Bassett to ask her parents to stop by and check it out.
They were "shocked by the deplorable state of condition in which they found their daughter's personal residence," according to court documents.
As "circumstances evolved," Bassett began reviewing internet sites maintained by Mile High, which "publicly boasted about their porn shoots on chic and tony Martha's Vineyard."
Bassett filed suit in late March in U.S. District Court, alleging the sites featured photos showing her home, artwork and furnishings, "utilizing nearly every room of her home" including scenes on top of her dining room table, sofas and in her laundry room.
Defense lawyer Stephen A. Roach said the suit "arose out of a basic landlord-tenant dispute." [Boston Globe, 3/28/2018]
• Fort Pierce, Florida, police pulled over a car on March 21 after observing it swerving down the roadway. As they approached, they smelled marijuana, and during the ensuing search, passenger Kennecia Posey, 26, was shocked -- shocked! -- when police found two bags in her purse: one containing marijuana, the other cocaine.
WPLG TV reported that Posey admitted the marijuana was hers, but told officers: "I don't know anything about any cocaine. It's a windy day. It must have flown through the window and into my purse."
Posey was charged with felony possession of cocaine and misdemeanor possession of marijuana. [WPLG, 4/6/2018]