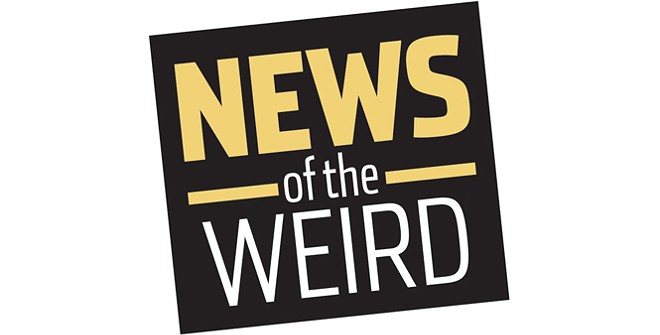 • The National Weather Service issued a dust advisory on April 27 in eastern Washington after wind gusts of more than 40 mph kicked up a wall of sediment.
"We have had reports of blowing dust near Dusty (seriously, near the town of Dusty) on SR 26 and SR 127," the NWS tweeted.
According to Fox News, the Washington State Patrol reported that SR 26 was "fully blocked" about 3 miles outside of Dusty after a car and a semi-truck crashed. The highway remained closed for about six hours. [Fox News, 4/28/2020]
• North Carolina State Highway Patrol officers stopped Lance Gordon, 32, on April 24, for speeding in a car belonging to Angela Lee, 47, of Holly Springs, whom Gordon said was an acquaintance.
WRAL reported authorities grew suspicious after Holly Springs police were unable to contact Lee to confirm the story, and in a subsequent search of her house and car, investigators found Lee's body in the car's trunk. Gordon was charged with Lee's murder, along with stealing her car. [WRAL, 4/27/2020]