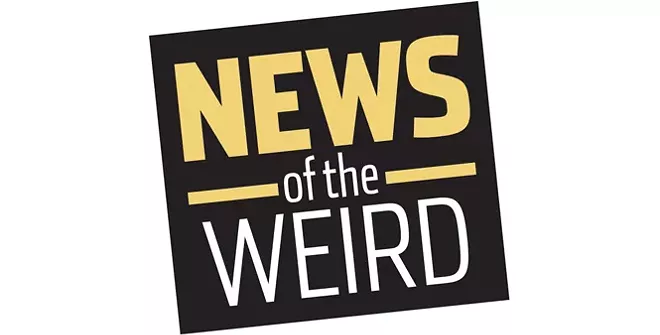 • A co-ed dormitory at Hunter College in New York City has become the site of a dispute between the college and 32-year-old Lisa S. Palmer, who won't vacate her dorm room despite having discontinued her classes in 2016.
Palmer, who works for an architecture firm, has "racked up a staggering $94,000 in unpaid residence hall charges," a lawsuit filed in Manhattan Supreme Court noted. The New York Post reported on Feb. 28 that in June 2016 and fall 2017, she received eviction notices, but she won't budge.
Palmer admitted that dorm life is "really lonely. I feel very isolated." Palmer was moved into a wing of the dorm that's occupied only by a middle-aged nurse, whom the college is also trying to evict. In fact, Hunter is working on removing nine nurses, who were given rooms in the building when it was owned by Bellevue Hospital. [New York Post, 2/28/2018]
• Ana Lisa Garza, a Starr County district judge in south Texas, is running for a state House seat in District 31. Garza has received almost $90,000 in contributions to her campaign, but more than $50,000 of that has been in a most unusual currency: deer semen.
Deer breeder Fred Gonzalez, treasurer of the Texas Deer Association, said breeders often donate semen "straws" instead of money: "Semen is a very common way for us to donate. One collection on a buck could lead to 60 straws sometimes. If you have a desirable animal, it's a way to bring value without breaking the bank."
A campaign finance report valued each straw donated at $1,000. Gonzalez told the Dallas Morning News that the semen donated for Garza's campaign went into a tank sold in one lot, the proceeds of which will go to the campaign. [Dallas Morning News, 3/2/2018]