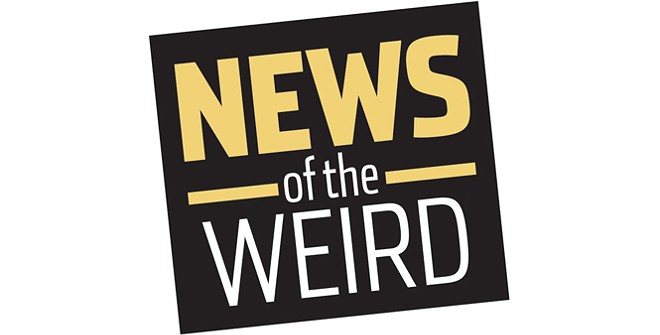 • A survey commissioned by Mentimeter, an interactive presentation company, found that 12% of people working from home turn their computer's camera off during a video meeting because they're wearing few or no clothes, United Press International reported on March 26.
Along with that, Walmart Executive Vice President Dan Bartlett told The Washington Post, "we're seeing increased sales in tops, but not bottoms," a phenomenon presumably driven by video conferencing workers who do leave their cameras on. [United Press International, 3/26/2020; Washington Post, 3/28/2020]
• App developers Daniel Ahmadizadeh and Christopher Smeder have good news for those in the dating pool during this time of social distancing and staying at home.
Quarantine Together is a text-based app they launched on March 15 that asks users once a day whether they've washed their hands, and if they say yes, they're introduced to another user.
Nivi Jayasekar of San Francisco told CNN she was eager to give it a shot: "It was a hilarious idea. I feel like it's an opportunity to form a deeper connection with someone before meeting them," she said.
Ahmadizadeh reports that sign-ups have been growing by 50% every day. [CNN, 3/29/2020]