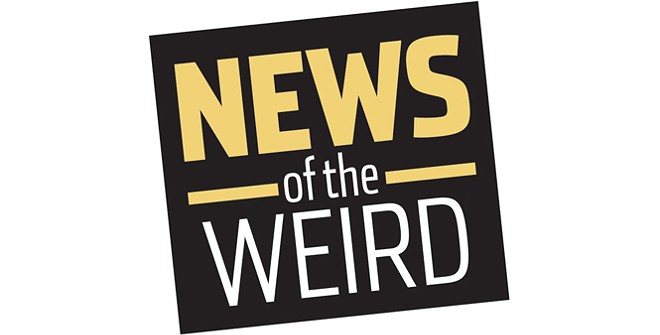 • Joe Fasula, co-owner of Gerrity's Supermarket in Hanover Township, Pennsylvania, had "a very challenging day" on March 25.
A woman who claimed she had the coronavirus, later identified by police as Margaret Chirko, "came into the store and proceeded to purposely cough on our fresh produce, and a small section of our bakery, meat case and grocery," he wrote on Facebook.
While the staff "did the best they could to get the woman out of the store as fast as possible," he said, the health department had to help disinfect the store, and the "twisted prank" resulted in the loss of $35,000 worth of food.
The Philadelphia Inquirer reports the Luzerne County District Attorney's Office has charged Chirko with threatening to use weapons of mass destruction and making terroristic threats.
It is not known whether the woman has COVID-19. [The Philadelphia Inquirer, 3/26/2020]
• Police in Pinellas County, Florida, responded to the Clearwater Mall late on March 22, where witnesses had reported a woman screaming in a parked car.
According to an arrest affidavit, the officers discovered the woman and Robert Janisch, 21, "wrestling with each other" in their birthday suits.
The couple told police that after they had intercourse, the woman went to urinate outside the car, using a napkin to wipe herself, which she then accidentally threw on Janisch, prompting an argument.
The affidavit stated the argument escalated to the point that Janisch choked his girlfriend, but he contended the marks on her neck occurred earlier at the beach.
WFLA reported Janisch was arrested for domestic battery. [WFLA, 3/26/2020]