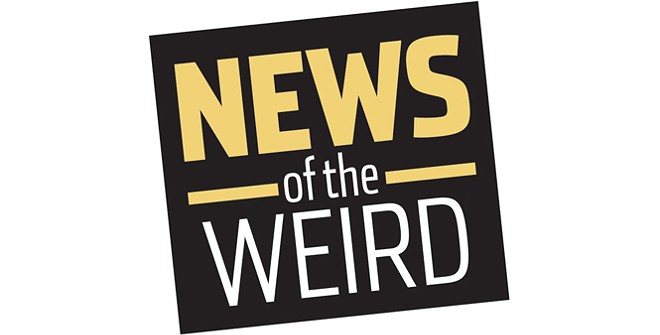 • Limestone County Sheriff Mike Blakely is on trial in Athens, Alabama, facing 11 counts of theft and ethics charges related to his job.
On March 6, Blakely went to the hospital, where his lawyers told the court he was being tested for COVID-19, the disease associated with coronavirus. But in a special hearing on March 7, Dr. Maria Onoya told Judge Pride Tompkins that while Blakely was indeed admitted to the hospital, and received multiple tests, none of them was for COVID-19.
In fact, she said there was no evidence to suggest he should be tested for it, The News Courier reported.
Judge Tompkins ended the hearing with harsh words for Blakely's defense team: "I don't know what your tactic is, but it's condemned by the court," he said. He went on to note that he was "very disturbed" by the defense's mention of COVID-19 in the motion to continue, calling it irresponsible, reckless and unfair to the community. [The News Courier, 3/7/2020]
• Meanwhile, in Queensland, Australia, people are panicking about running out of toilet paper during the coronavirus pandemic. Which makes Haidee Janetzki of Toowoomba extra popular, after she made an error in her regular online TP order with Who Gives a Cr-p.
"When it asked for quantity, I put 48," she told 7News, "thinking that would be a box of 48 (rolls). Turned out it was 48 boxes."
At first she thought it was the online retailer's fault -- until she checked her credit card, which showed an expense of $3,260 plus almost $400 shipping.
Janetzki is selling the hot commodity to friends at a slight markup, hoping to raise money to send her kids on a school trip to Canberra. She's now known Down Under as the Queen of the Toilet Paper. [7News, 3/5/2020]