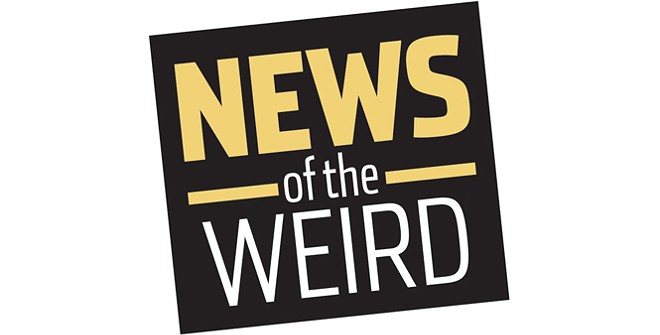 •
Residents of the small town of Hilgermissen in northwestern Germany voted decisively on Feb. 3 against naming the community's streets. Currently, addresses are a house number and the name of one of the former villages that combined to create Hilgermissen in the 1970s, reported the Associated Press.
Officials had hoped that street names would ease the jobs of emergency services and delivery drivers, but 60 percent of the 2,200 citizens rejected the council's plan. The recent result will be binding for two years. [Associated Press, 2/3/2019]
A BP gas station in Swansea, South Carolina, was the setting for a reprise of at least one iconic moment from 1984's "The Karate Kid," according to Fox News. On Jan. 26, as surveillance cameras looked on, an unidentified man struck Mr. Miyagi's signature Crane Technique pose -- twice -- before stealing a purse from a parked car nearby.
The Swansea Police Department posted the video to its Facebook page, and with the public's help, officers were able to identify the man and issue warrants for his arrest. [Fox News, 2/2/2019]