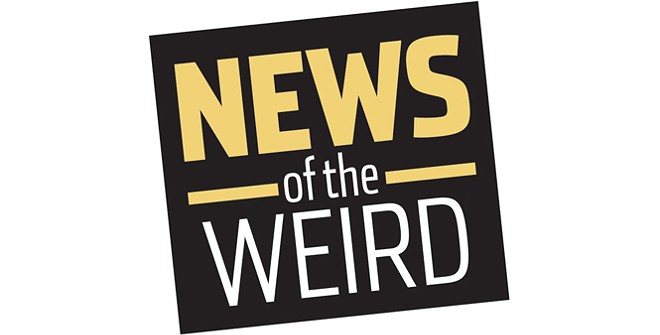 •
Outdoorsman Scott Ritchie of Loveland, Colorado, has a new lease on life thanks to 3D printing. Ritchie, 52, was diagnosed with a rare form of bone cancer in early 2018 after noticing pain in his hip after fly-fishing.
CBS4 in Denver reported Dr. Ronald Hugate of the Panorama Orthopedics and Spine Center in Highlands Ranch took an aggressive and creative approach to treating Ritchie: He made a 3D virtual model of Ritchie's pelvis, then designed an implant to exactly replace the area of bone that would have to be surgically removed.
Made of titanium, the implant was produced using a 3D printer. Two weeks later after surgery, Ritchie was walking with crutches and is expected to walk on his own in a few weeks more, although he was warned he might have a limp.
"If I do have a limp, it's better than nothing," Ritchie said. [CBS4, 1/28/2019]
• On Jan. 29, the Chenoa (Illinois) Police Department put a call out for volunteers to help with a training session taking place that evening. "Officers are undergoing their annual Taser training tonight ... and are looking for members of the public who are willing to volunteer for the experience," announced WEEK-TV. Volunteers were required to sign an "exposure waiver" in order to participate, but it was unclear whether the Tasers would be live. [25 News, 1/29/2019]