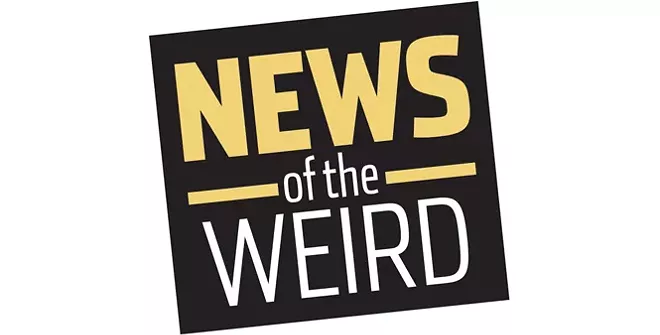 • Roger Broadstone, 67, was at home in Twining, Michigan, when state police officers arrived on Jan. 20 to investigate allegations of $1,500 worth of merchandise purchased with a stolen credit card, but he refused to let them in without a search warrant, WJRT-TV reported.
When the troopers returned with the warrant, they found the illegally purchased items inside the house, but they also found that Broadstone had barricaded himself inside and allegedly set a booby trap and other items designed to harm the officers.
Broadstone was charged with two counts related to the credit card transaction, and 16 counts related to the confrontation with authorities, including five counts of attempted murder and four counts of resisting police.
He was being held on a $1.125 million bond. [WJRT, 2/2/2021]