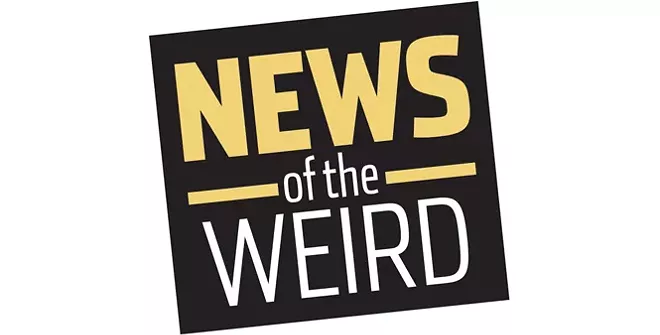 • The Staten Island Zoo is weathering a storm of controversy over the prediction made by its resident groundhog, Staten Island Chuck, on Feb. 2 -- an annual event at the zoo.
Chuck popped up on a Facebook "livestream" at the designated hour, on the designated day, but something seemed ... off.
After hours of accumulating snow in the New York area, the New York Post reported, Chuck was seen to emerge into bright sunlight with no snow on the ground, his handlers wearing sweatshirts.
"So there ya have it, folks, we're gonna have an early spring," announced zoo executive director Ken Mitchell.
Viewers weren't fooled, one commenting, "Welppp this isn't live."
Previous Groundhog Day celebrations at the zoo have also raised a ruckus.
In 2014, a stand-in groundhog named Charlotte died after being dropped by Mayor Bill de Blasio, and in 2009 Chuck bit Mayor Mike Bloomberg's finger. [New York Post, 2/2/2021]