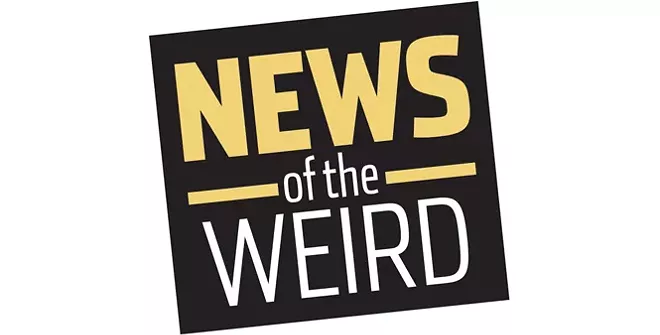 • Recompose, a company in Kent, Washington, now offers an environmentally friendly alternative to traditional burial -- human composting.
The Seattle Times reported that on Dec. 20, the first bodies were "laid in" -- placed in steel cylinders full of soil, where decedents rest for 30 days, covered with wood chips and straw.
After that, they're moved to a "curing bin" to finish releasing carbon dioxide, and then remains can be returned to family or donated to an ecological restoration project near Vancouver.
According to Recompose, the "finished soil is very similar to the topsoil bought at a local nursery."
"This is a very controlled process, completely driven by microbes," explained CEO Katrina Spade.
"It's fueled by plant material and monitored in a very rigorous way."
The entire process costs $5,500 and includes an optional service. [Seattle Times, 1/22/2021]