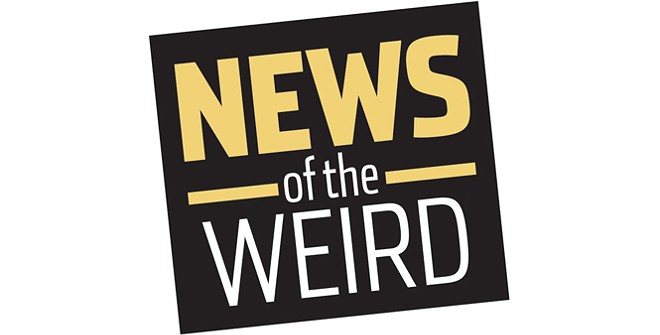 • Colleagues of 35-year-old paramedic Joshua Lee Hunsucker told investigators in Mount Holly, North Carolina, they were surprised at how quickly he had another girlfriend following the death of his wife in September 2018.
And when Stacy Robinson Hunsucker's mother shared her suspicions, pointing to the $200,000 in life insurance Joshua had collected, agents of the North Carolina Department of Insurance began an investigation that led to Joshua Hunsucker's arrest on Dec. 19, charged with first-degree murder for poisoning his wife with Visine, according to prosecutors.
Stacy Hunsucker, 32 at her death, had suffered from heart problems, the Gaston Gazette reported, and a test of her blood revealed tetrahydrozoline, a chemical found in eye drops and nasal sprays, at levels 30 to 40 times the recommended dose, an amount insurance fraud attorney Jordan Green told the court would have had "a dramatic effect on her heart, which would cause heart stoppage in a short amount of time."
The Gazette also noted the wide news coverage given two weeks before Stacy's death to a woman arrested in York, South Carolina, for putting eye drops in her husband's water, causing a seizure and cardiac arrest.
A Gaston County grand jury on Jan. 6 additionally indicted Hunsucker on charges of insurance fraud. [Gaston Gazette, 1/8/2020]

• The father of a 3-year-old girl in Guilin, China, is paying the price for his toddler's creative expression.
On Nov. 24, the man, identified only as Mr. Zhao, his wife and daughter visited an Audi dealership, Oddity Central reported.
As the adults looked around, the bored girl scratched "artwork" into 10 automobiles, including one valued at more than $140,000.
The dealership sued the father for $28,400 over the damage caused.
Eventually, Mr. Zhao and the dealership settled on a payment of $10,000. [Oddity Central, 12/12/2019]