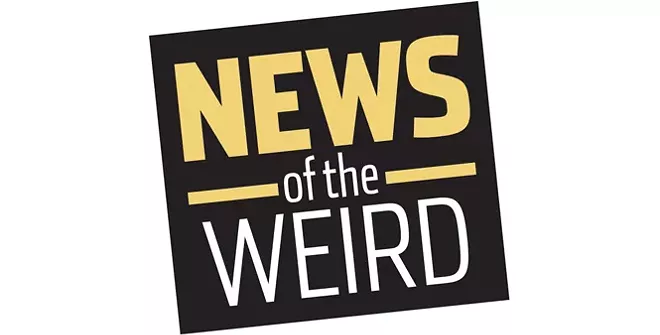 •
A black-and-white photo depicting the signing of the Charter of the United Nations in San Francisco in 1945 has prompted the recall and reprinting of Saudi social studies textbooks because it pictures Saudi King Faisal seated next to the Jedi master Yoda.
The photograph was created by 26-year-old Saudi artist Abdullah Al Shehri, who mixes pop culture icons into historic photographs.
Shehri told The New York Times in September he inserted Yoda into the photo because he reminded him of the king.
"He was wise and was always strong in his speeches," Shehri said. "I am the one who designed it, but I am not the one who put it in the book," he clarified.
Saudi education minister Ahmed al-Eissa apologized for the mistake, but the mystery of how the photo got into the book remains unsolved. [The New York Times, 9/21/2017]
• Octogenarians Ray and Wilma Yoder of Goshen, Indiana, have finally achieved a goal they set nearly 40 years ago: to visit every Cracker Barrel location in the United States. On Aug. 31, they checked off the last of 645 stops in Tualatin, Oregon, where they each received a Four-Star apron, the company's highest honor. The Yoders once stopped at 10 Cracker Barrels in one day as they traveled up the East Coast. "I've always walked away feeling refreshed," Ray Yoder told ABC News. "For two old people, we're pretty fast moving." [ABC News, 7/26/2017; NPR, 9/3/2017]