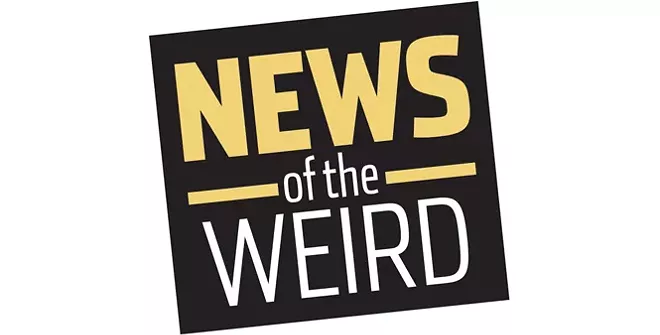 • In January, Demetra Street of Baltimore attended a memorial service for her husband, Ivan, complete with a photo of him next to an urn at the front of the room at Wylie Funeral Homes.
But after the service, funeral home personnel whisked the urn away and wouldn't turn over Ivan's ashes, she told The Washington Post.
Now she thinks she knows why: Ivan's ashes weren't in the urn.
Instead, his body had been buried three days earlier, according to the wishes of another woman who claimed to be Ivan's wife, at Baltimore's Mount Zion cemetery.
In early August, Street filed a lawsuit against the funeral home for $8.5 million, calling the urn displayed at the memorial service a "sham."
The funeral home's president, Brandon Wylie, denies the accusation: "We vehemently deny the claims advanced by Ms. Street and assert that the underlying matter was handled with the utmost sensitivity toward the loved ones of the deceased." [Washington Post, 8/16/2021]