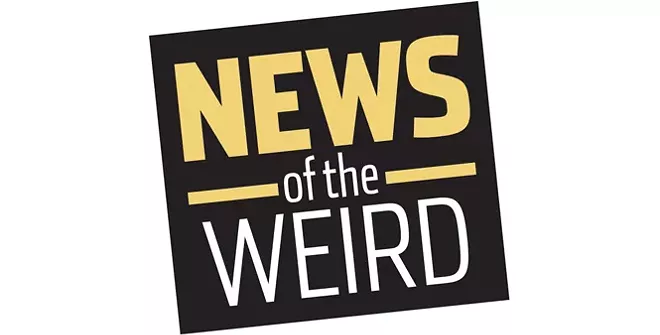 • Steven James Jordan, 31, launched a Twitter account on Aug. 8 and tweeted 186 times within three hours.
His account was suspended on Aug. 9, and by Aug. 12, Law & Crime reported, Jordan was booked into the Pinellas County (Florida) jail for threatening tweets.
Sheriff's spokesperson Deputy Amanda Sinni said Jordan targeted Activision Games in reference to video games and said he was going to blow up Disney executives' homes, even tagging the company in the tweets.
Jordan admitted to writing the tweets but said he posted "stupid things" and didn't want to be arrested.
He has a previous conviction for threatening to open fire at a Masonic lodge in Clearwater, Florida. [Law & Crime, 8/16/2021]