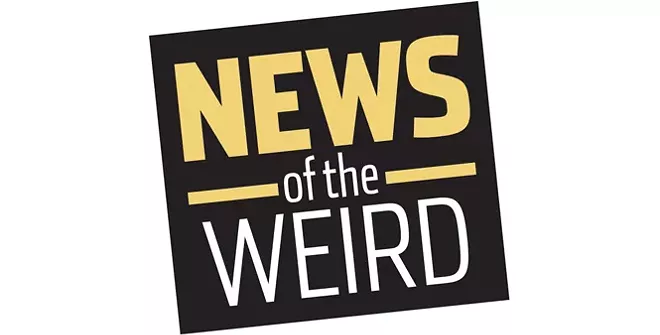 • About 176 Rhode Island taxpayers waiting for their refund checks got a surprise when the checks they received in late July arrived bearing the signatures of "Mickey Mouse" and "Walt Disney" instead of state officials.
State Department of Revenue chief of staff Jade Borgeson told WPRI that the division of taxation uses the signatures on dummy checks for internal testing, and the test image files were mistakenly added to real checks.
"Corrected checks will be reissued to impacted taxpayers within one week," Borgeson said. [WPRI, 7/31/2020]
• Domino's pizza restaurants in New Zealand were forced to end a promotion to give free pizza to women named Karen "that aren't, well, Karens," the promotion announcement read.
United Press International reported that customers named Karen were invited to fill out an application for one of 100 free pizzas, but people objected online, suggesting the chain offer food to minorities or people who have been impacted by COVID-19.
"We wanted to bring a smile to customers who are doing the right thing -- Karen the nurse, Karen the teacher," the company posted on Facebook, but "people interpreted this in a different way." [UPI, 7/30/2020]