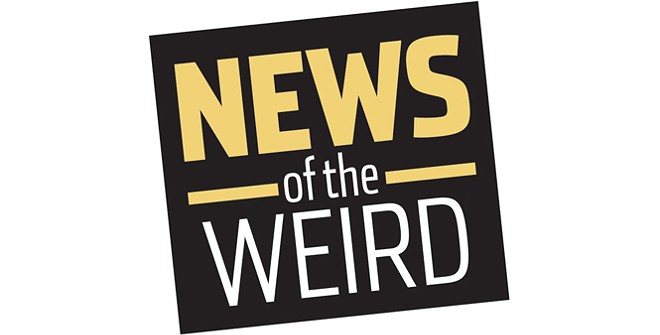 • Davis, California, resident Shaun Lamar Moore, 40, was arrested on April 12 and charged with burglary after allegedly stealing a specimen that was waiting to be tested for COVID-19 from the Sutter Davis Hospital.
Authorities said hospital employees reported a person had entered the facility April 11 and removed the specimen, Fox News reported.
That evening, police were alerted that a sealed COVID-19 specimen was found in a shopping cart at a nearby CVS store.
Police Deputy Chief Paul Doroshov said the specimen "hadn't been opened or tampered with based on the security seals. ... Although the incident is very serious, detectives do not believe (Moore) intended to harm himself or others," he added. [Fox News, 4/13/2020]
• Kevin Fallon, 30, of New York City reportedly sent warnings to friends and family on April 9 that he intended to blow up a bronze statue in Central Park depicting characters from "Alice in Wonderland," according to court documents.
On April 11, he allegedly followed up with photos of a pipe bomb and ammunition, along with threats: "This is going to hurt. None of you are safe. I am lethal."
At his mother's request, NYPD conducted a wellness check at his apartment that day and found three bombs, ammunition and knives that had been taped together, authorities said.
The New York Post reported the bombs were found to be nonfunctional, and later that day, Fallon was found at a hotel in the city, where he was taken into custody and charged with making a terroristic threat. [NY Post, 4/14/2020]