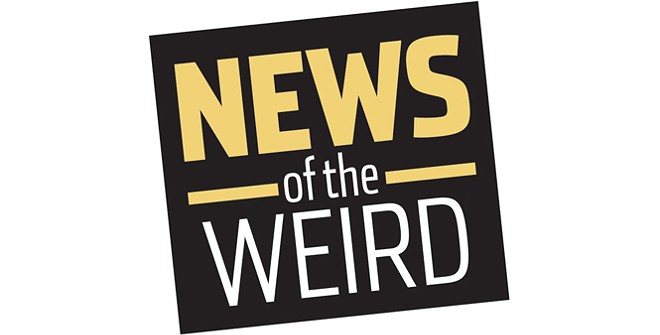 San Juan County (Washington) Sheriff Ron Krebs is on the hot seat after Superior Court Judge Kathryn Loring accidentally discovered a disturbing video.
Loring was sitting at the desk of the court administrator when she noticed video from a courthouse camera on the computer screen. As she watched, the camera panned and zoomed in on the jury box and counsel tables -- settling on Juror No. 3's notes and a legal pad belonging to Public Defender Colleen Kenimond -- right in the middle of a misdemeanor assault and trespassing trial for Lopez Island resident Dustin Schible.
According to the Seattle Times, Loring alerted Superior Court Judge Donald Eaton to the video, and Eaton dismissed the charges against Schible, citing government misconduct.
Krebs, who controls the cameras, said he was concerned about the defendant, who had threatened to stab a Lopez Island grocer. He claimed he didn't pass on anything he saw with the camera, and County Prosecutor Randall Gaylord said no one in his office received any information from Krebs.
"We are independently elected officials," Gaylord said, distancing himself from Krebs. [Seattle Times, 2/7/2019]
• Unfortunately named Johna Martinez-Meth, 46, of Clearlake, California, was sentenced on Feb. 21 for involuntary manslaughter stemming from a delivery she made to Adrian Sepulveda, an inmate at California Medical Facility in Vacaville, in May 2018. Sepulveda, who died on May 28, 2018, was serving a life sentence for second-degree murder when Martinez-Meth visited him; an autopsy showed that shortly after her visit, Sepulveda had swallowed multiple balloons filled with methamphetamine, Fox News reported. A subsequent search of Martinez-Meth's home uncovered meth and balloons. She pleaded guilty to the charges and will serve two years. [Fox News, 3/1/2019]