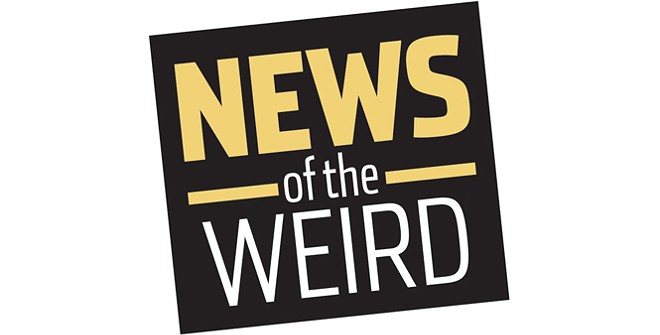 •
Volleyball players at the University of Kansas had reported to Lawrence, Kansas, police a number of break-ins over 2017 and 2018, but it was the list of missing items that was most puzzling: swimsuit bottoms, socks, shoes -- and many pairs of underwear.
After a spring break 2018 incident, police got a lead in the case: Surveillance video captured a suspect vehicle that had a dealership sticker in the window.
The Lawrence Journal-World reported that officers worked with the local dealership, which had loaned the car to Skyler N. Yee, 23, while his own car was being serviced.
Yee, a volunteer assistant volleyball coach since 2016, was arrested and charged with 15 counts of burglary, property damage and theft after police searched his home in early February, where they found a 40-drawer plastic storage container full of women's underwear, with each drawer labeled with a player's name; six other containers with underwear; and bags containing pink high heels, boots, a sundress and a jumpsuit that victims had reported missing, along with jewelry, sex toys and other items.
Yee resigned from his position in mid-January; KU Athletics spokesman Jim Marchiony said, "We have taken precautions to ensure that he is not permitted to be anywhere near the volleyball program." [Lawrence Journal-World, 2/20/2019]