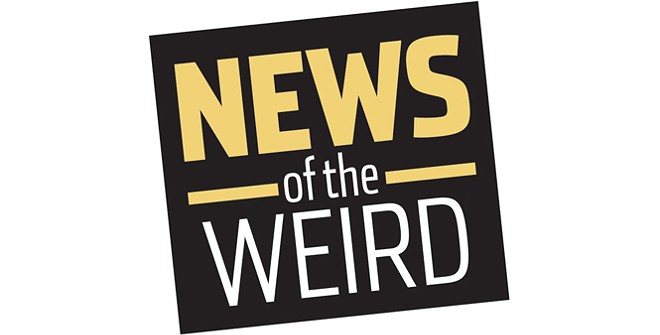 • Shareeka Strawn, 28, must have panicked when the car she was riding in was pulled over by police in Wichita Falls, Texas, on Jan. 15 for a minor traffic violation.
According to the probable cause affidavit, Strawn, who had several outstanding warrants, identified herself as Porshala Strawn, but was apparently unaware that a records check revealed Porshala also had an outstanding warrant.
The Times Record News reported Shareeka was arrested and is facing a number of charges, including allegedly giving a false name. [Times Record News, 2/4/2020]
• A former employee of a finance firm is behind bars in Macon County, Tennessee, after allegedly stealing $51,000 in customer loan payments, WATE reported.
Serena Swindle, 41, was arrested on Feb. 5 after a yearlong investigation by the Tennessee Bureau of Investigation. She was held on $3,500 bond at the Macon County Jail. [WATE, 2/5/2020]